Decolletage Brightening Sheet Mask





Decolletage Brightening Sheet Mask
$20.00
Sale price
Regular price
$0.00
Unit price
per
Biodegradable Décolletage Sheet Mask With Hyaluronic Acid, Vitamin C, Vitamin B3 & Snail Extract
Hydrate, brighten and regenerate damaged skin in only 15 minutes with the Wrinkles Schminkles cosmeceutical-grade super serum Decolletage Brightening Sheet Mask. Harnessing a unique formulation of 22 ingredients including hyaluronic acid, peptides, antioxidants and natural extracts the decolletage sheet mask hydrates, brightens and regenerates dry, damaged skin.

HYDRATE with Hyaluronic Acid
Improves skin hydration and production of collagen

SMOOTH with Snail Extract
Corrects sunspots and smooths out creases and wrinkles.

BRIGHTEN with Vitamin C
Helps repair and treat ultraviolet (UV)-induced sun damage.

REGENERATE with Vitamin B3
Helps reduce wrinkles, uneven skin tone and hyperpigmentation.
Ships in 3 - 5 business days
Free Shipping on orders over $75
90 Day money back guarantee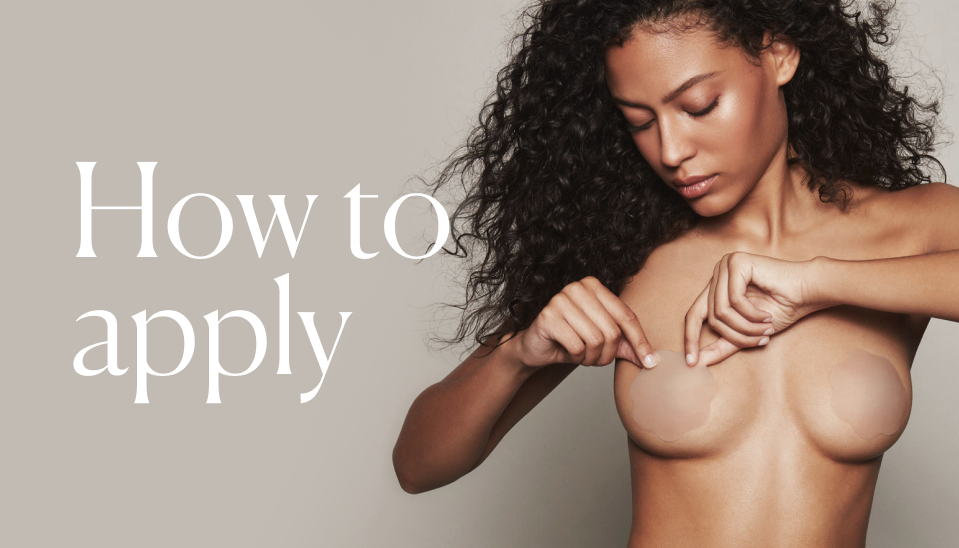 Step 1
Ensure your nipple area is dry and free from moisturizers, powders, oils or perfumes that can reduce the effect of the adhesive. Remove the protective film from the cover and turn the cover inside out. Save the protective film for storage after use.
Step 2
Center the cover over the middle of your nipple and smooth down the cover over your skin. Firmly press down on all edges for a secure fit.
Step 3
To remove, gently peel off cover. Do not rip off. After wearing your covers simply rinse with warm water and air-dry with adhesive side up. Once dry, place the protective film back over the covers and store in their case. Guaranteed to last 3 months + with proper care.
Decolletage Brightening Sheet Mask
$20.00
Sale price
Regular price
$0.00
Unit price
per
Sold out