Luxe Everything Bag
$30.00
Sale price
Regular price
Unit price
per
The perfect pebbled vegan leather bag to hold all your favorite titbits. Made of our signature Nood hue, the bag features a smooth white gold zipper and lots of room inside to fit a little bit of everything. Big enough for all your essentials, yet small enough to pop into your favorite tote. 
6 x 8 x 3 inches
Ships in 3 - 5 business days
Free Shipping on orders over $75
90 Day money back guarantee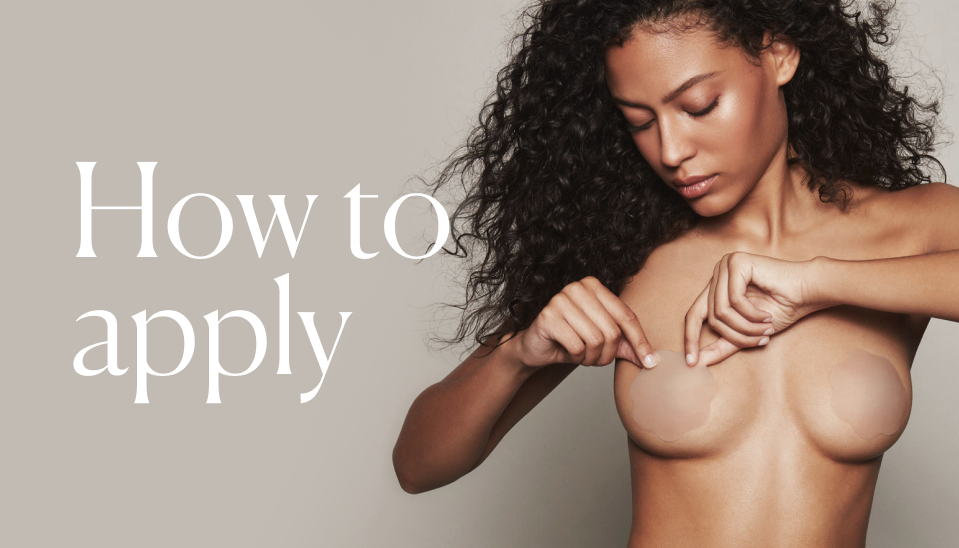 Step 1
Ensure your nipple area is dry and free from moisturizers, powders, oils or perfumes that can reduce the effect of the adhesive. Remove the protective film from the cover and turn the cover inside out. Save the protective film for storage after use.
Step 2
Center the cover over the middle of your nipple and smooth down the cover over your skin. Firmly press down on all edges for a secure fit.
Step 3
To remove, gently peel off cover. Do not rip off. After wearing your covers simply rinse with warm water and air-dry with adhesive side up. Once dry, place the protective film back over the covers and store in their case. Guaranteed to last 3 months + with proper care.
$30.00
Sale price
Regular price
Unit price
per
Sold out